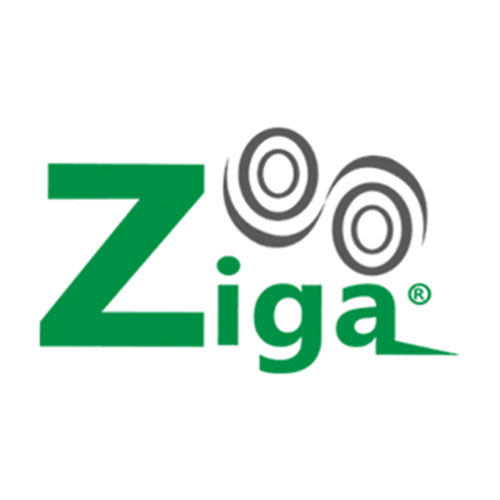 Ziga, the top steel producer starts communicating directly with end users.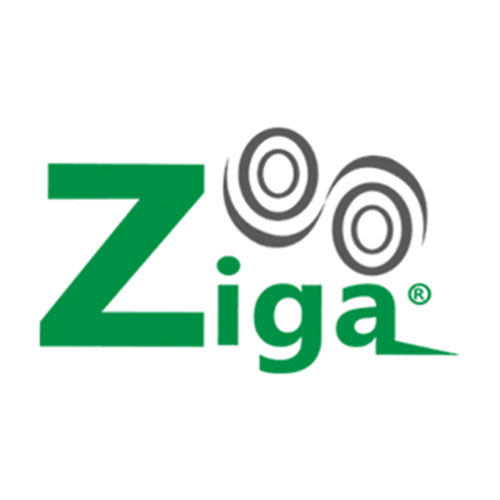 Ziga decided to communicate directly with end users (Business to Customers) instead of communicating through its current distributors (Business to Business).  This direct communication can help make the brand "Ziga" strikingly attractive, not just merely perceived as metals and commodities.


We designed a communication channel with a brand presentation to strengthen the image of Ziga.  As for the presentation, we decided to select a famous singer "Takatan Chonlada" as a brand ambassador to deliver the concept "ตัวจริง เสียงจริง เรื่องเหล็ก".  To attract all end users' interest and promote the brand, we produced an MV (Music Video) featuring Chonlada as a real expert in the steel industry.  This approach of presentation can reach a wide range of end users on the media because Chonlada has a pleasant voice and a proper performance that can effectively draw their attention to the brand, Ziga.