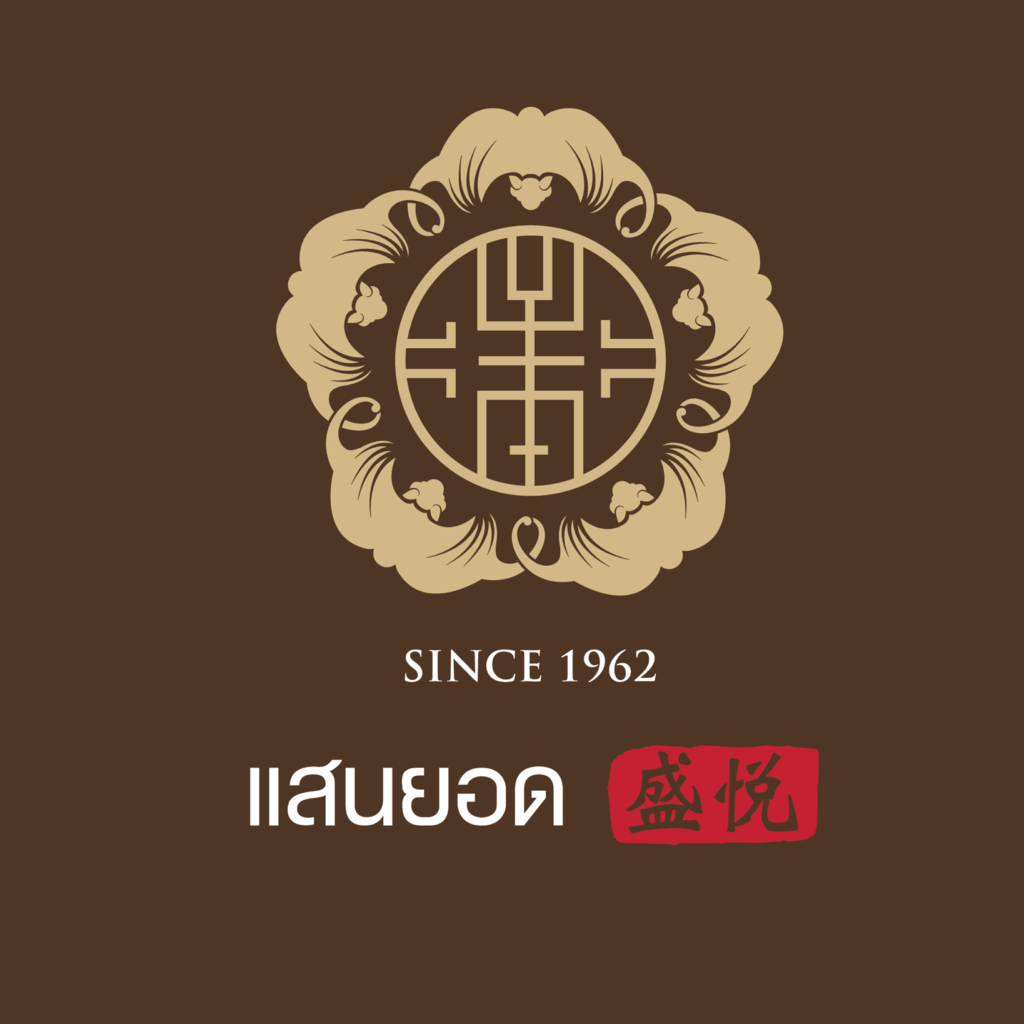 Modernize the brand image to appeal to younger diners.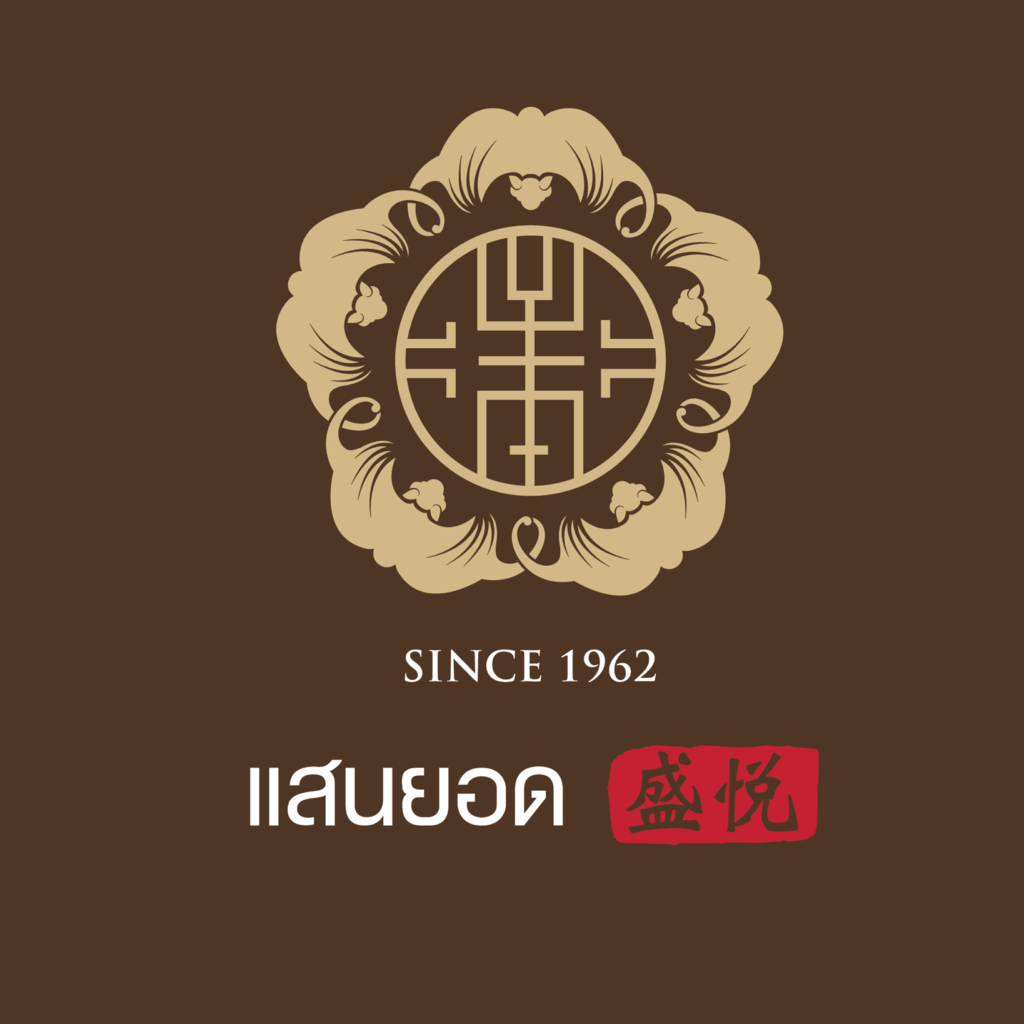 With the long history of serving good Chinese food to the elderly, Sanyod aimed to modernize its brand image in order to attract younger diners.
We focused on modernizing the brand image on its current Facebook by enhancing the content and the photos.  We began with the process of playing words and then making the menu more interesting.  In addition, we emphasized Sanyod's ultimate hallmark of culinary excellence because it has been awarded Michelin stars for 3 consecutive years.  This modernized Facebook can arouse younger diners' interest in coming to try mouth-watering Chinese cuisine at Sanyod.