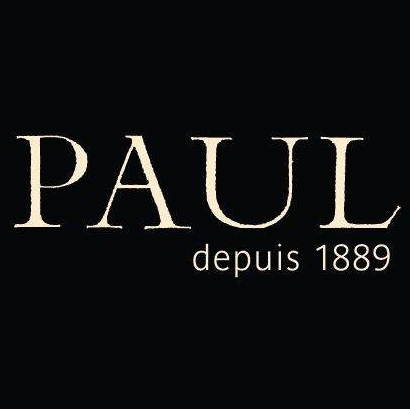 Brand perception really matters in the restaurant business.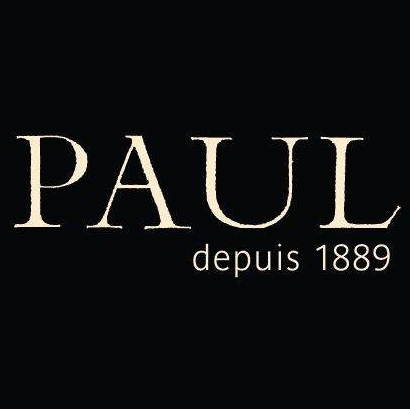 Over 130 years of PAUL's brand image, young diners have perceived it as the classic restaurant for foreigners, business people, and the elderly.  However, PAUL planned to alter the diners' perception through its on-going campaigns.  The campaigns include the promotion of food delivery and special offers during several occasions and celebrations in order to change the diners' perception and promote the younger and livelier image of PAUL.
Related influencers and key opinion leaders were selected to create WOW experiences to enhance the younger and livelier image of PAUL throughout each campaign.