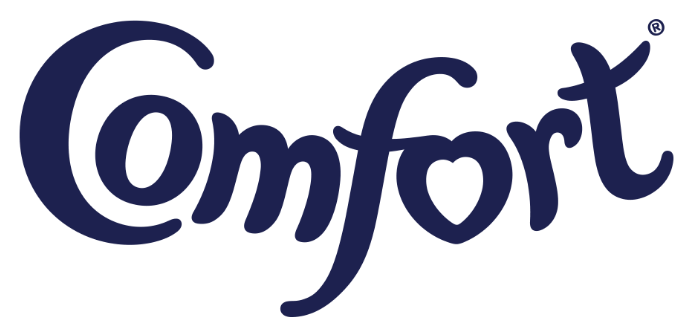 Consumers were confused about the fabric conditioner of the COMFORT
brand. They were not quite clear about the actual benefits even though
this product had been launched for 2 years.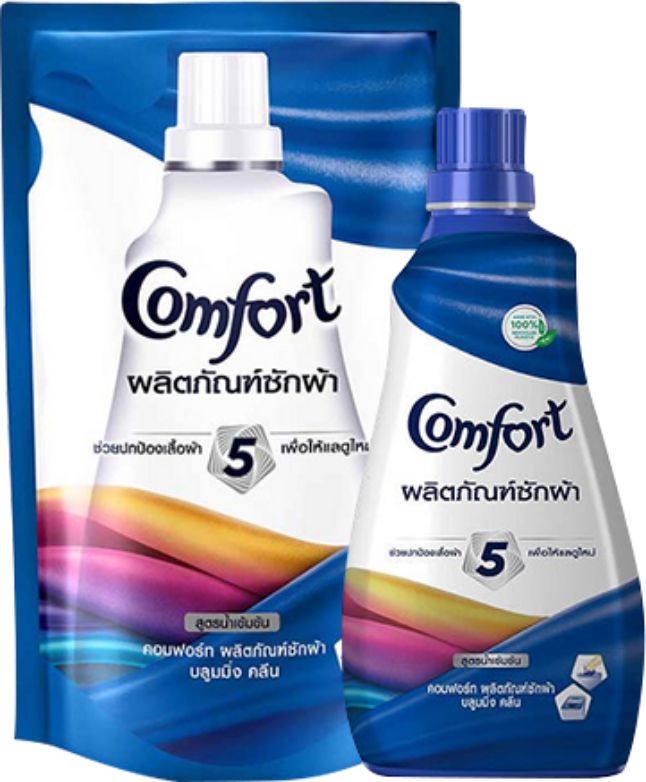 We developed an integrated O2O communication system and launched a campaign to promote the involvement of consumers, increase their awareness and interest, and give them trials towards the purchase of the product. This campaign had been launched through the participation of various influencers and in collaboration with other related brands. As a result, it exceeded all expectations because our client, Comfort, could save more than 1.5 million baht from the delivery cost.
5

through macro-micro
influencer
Comfort your style (Look book)
Platform : Instagram story & VDO post
Achieved 880,994
Organic Reach
within 3 weeks, KPI 500,000 reach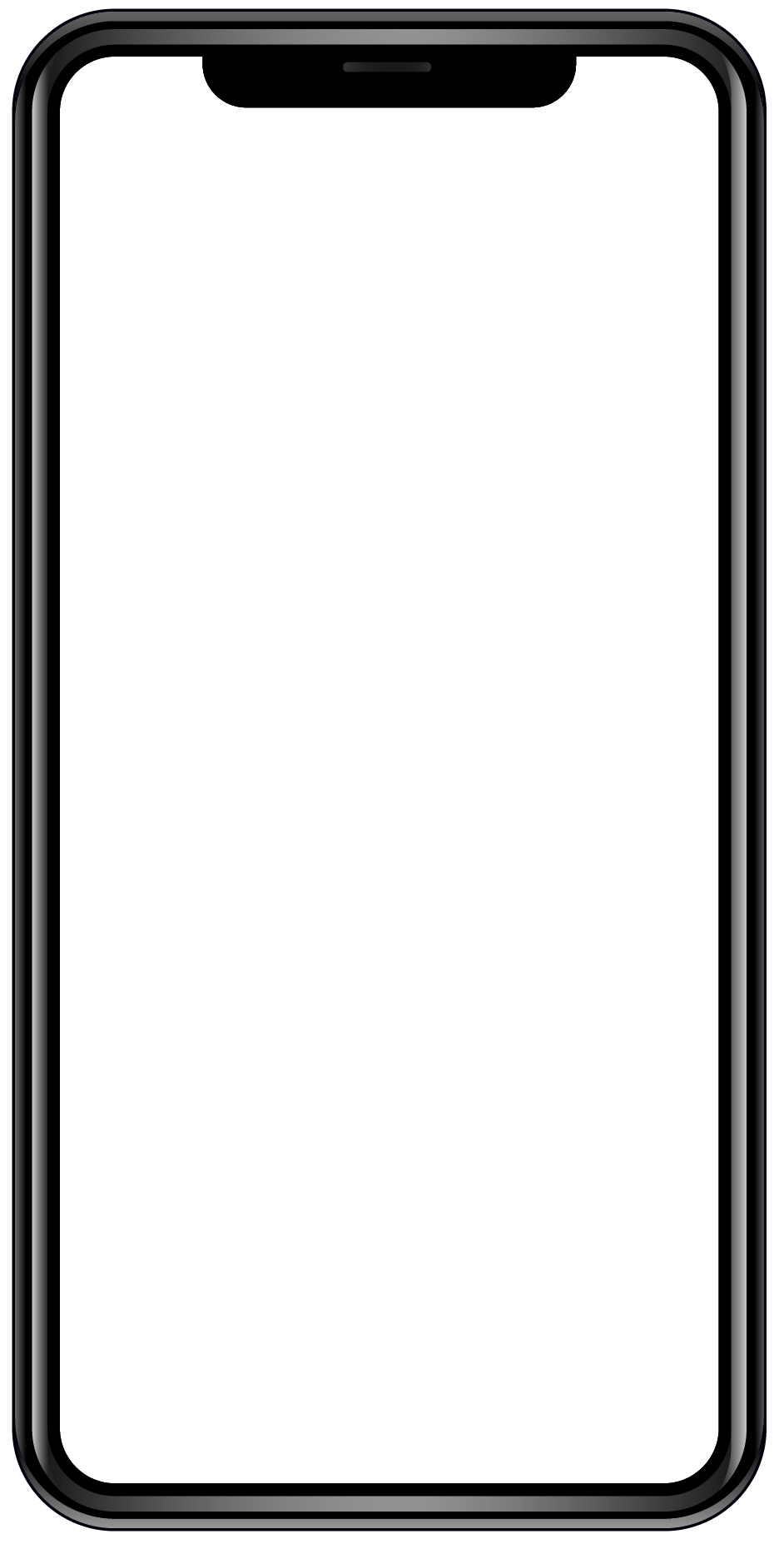 Drive real users review, result in positive responses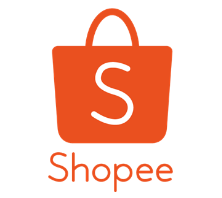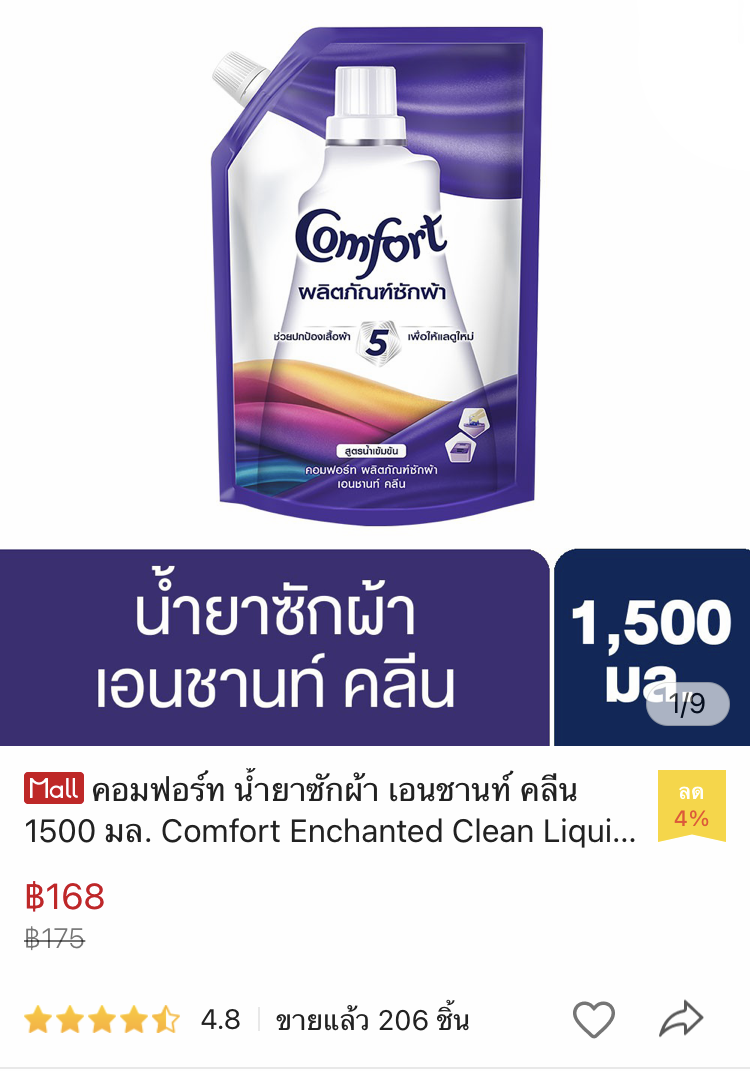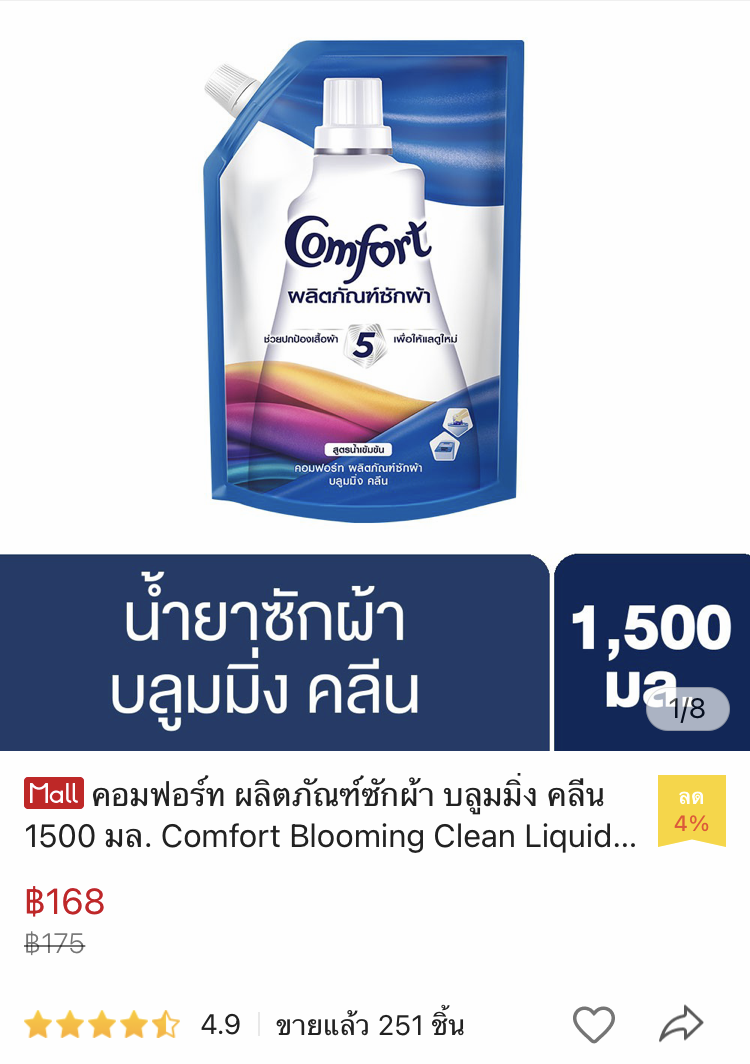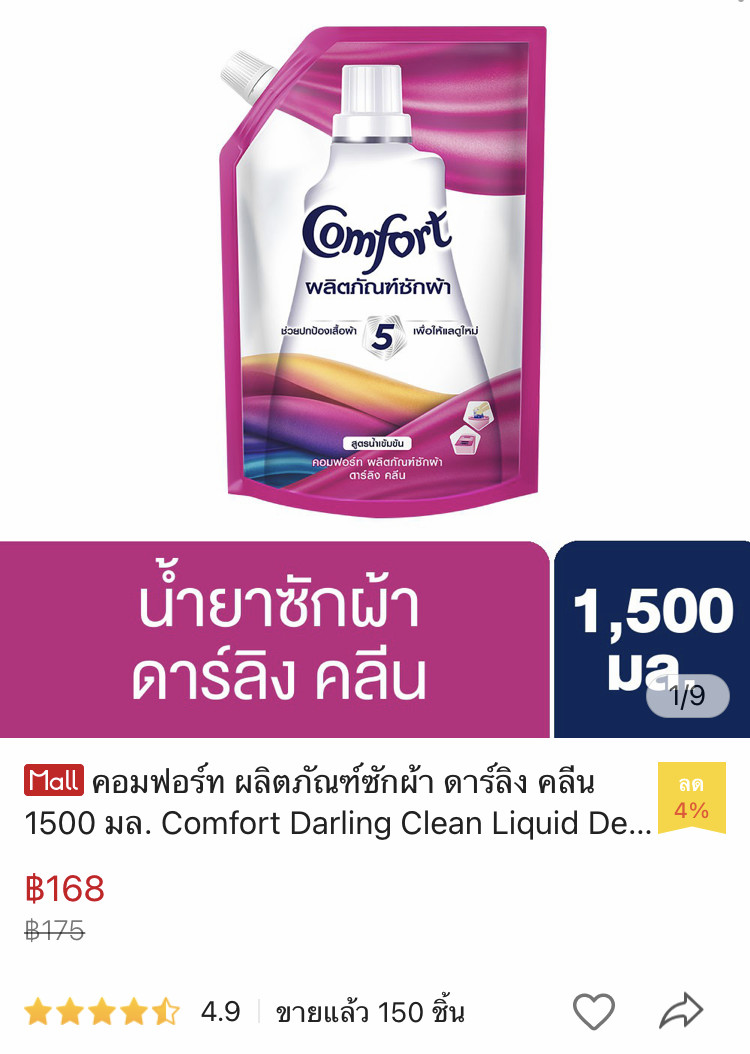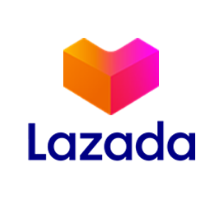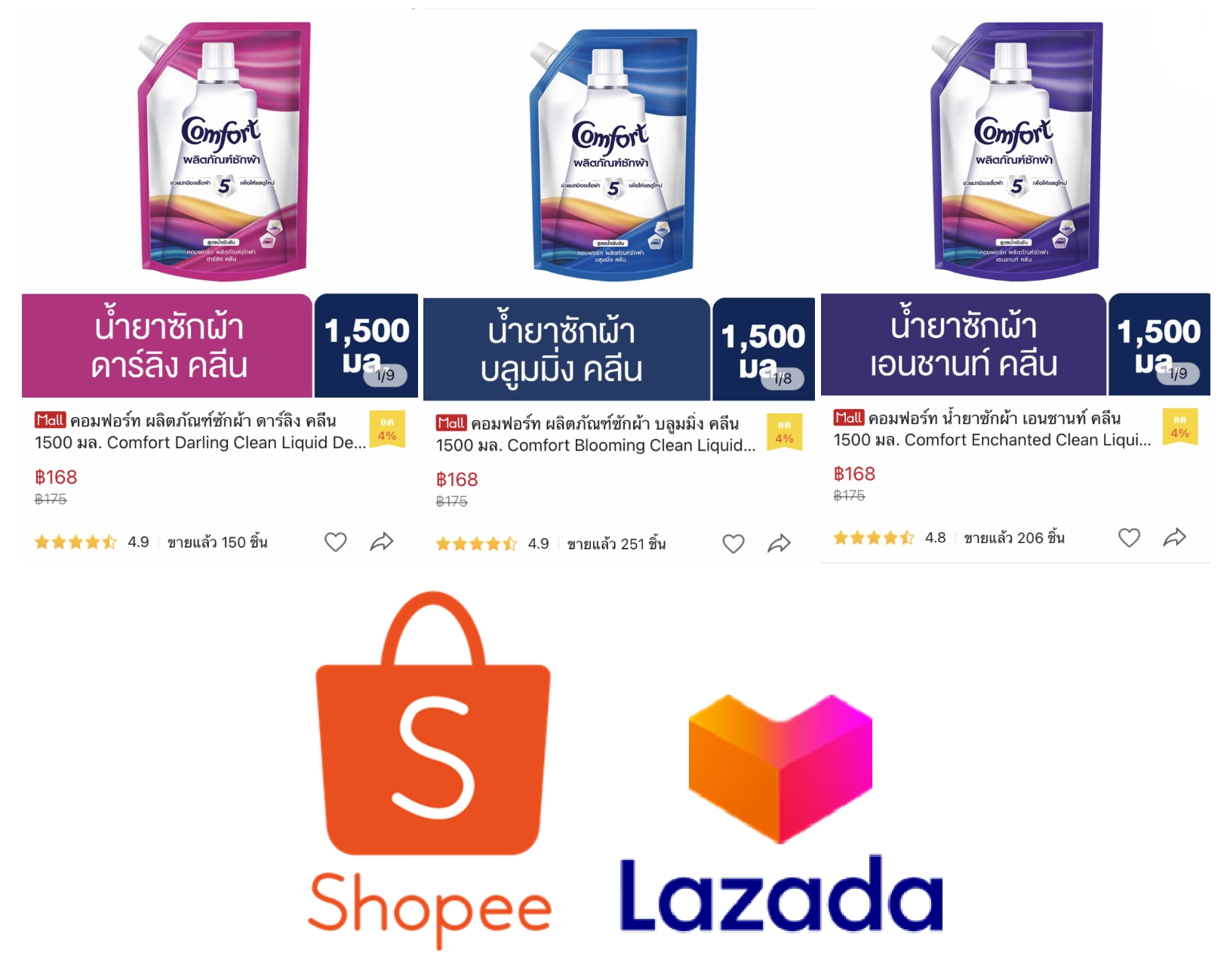 Sampling delivered over 195,000 nationwide
(with no cost)