KOLs & Partnership Campaign
Creating a better understanding, giving more product trials, and increasing sales opportunities for the re-launched product.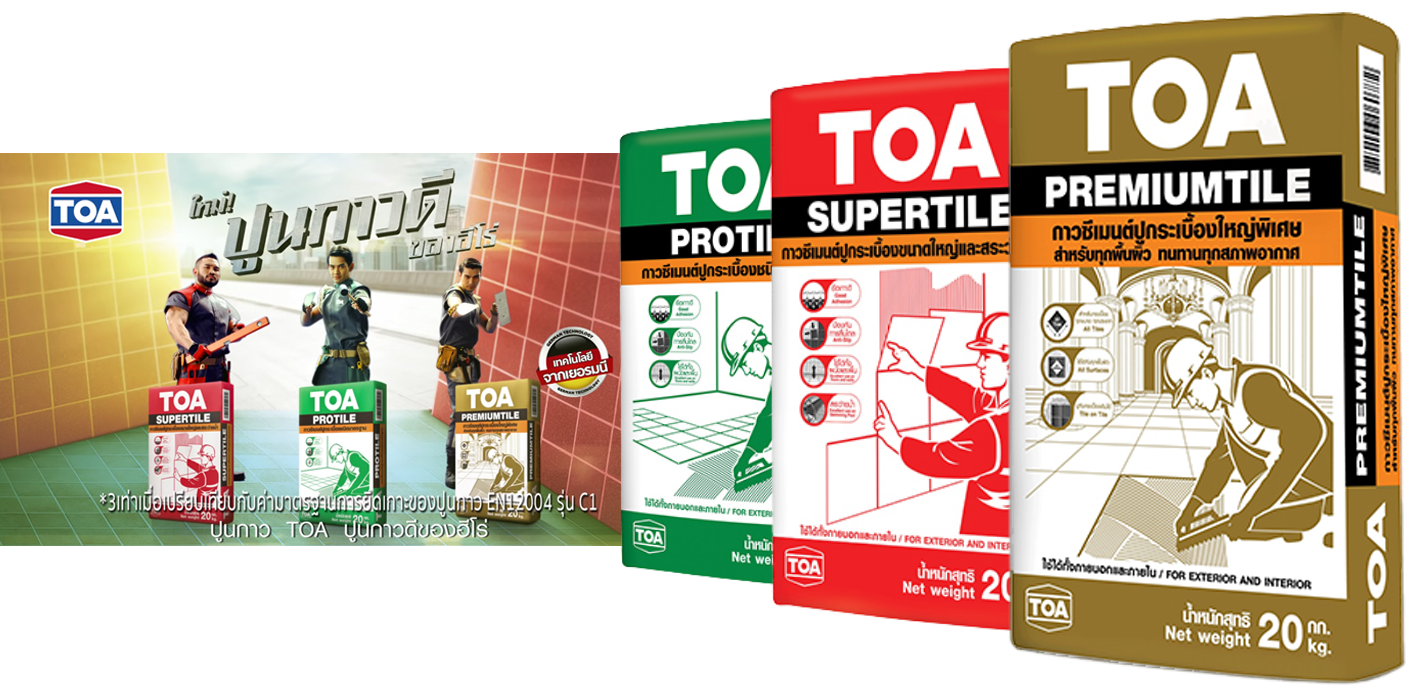 Media Strategy & Execution
Developing a strategic media framework to launch a new product nationwide.
Boosting the on-line sales of a limited edition of lipsticks through the enhancement of their appearance.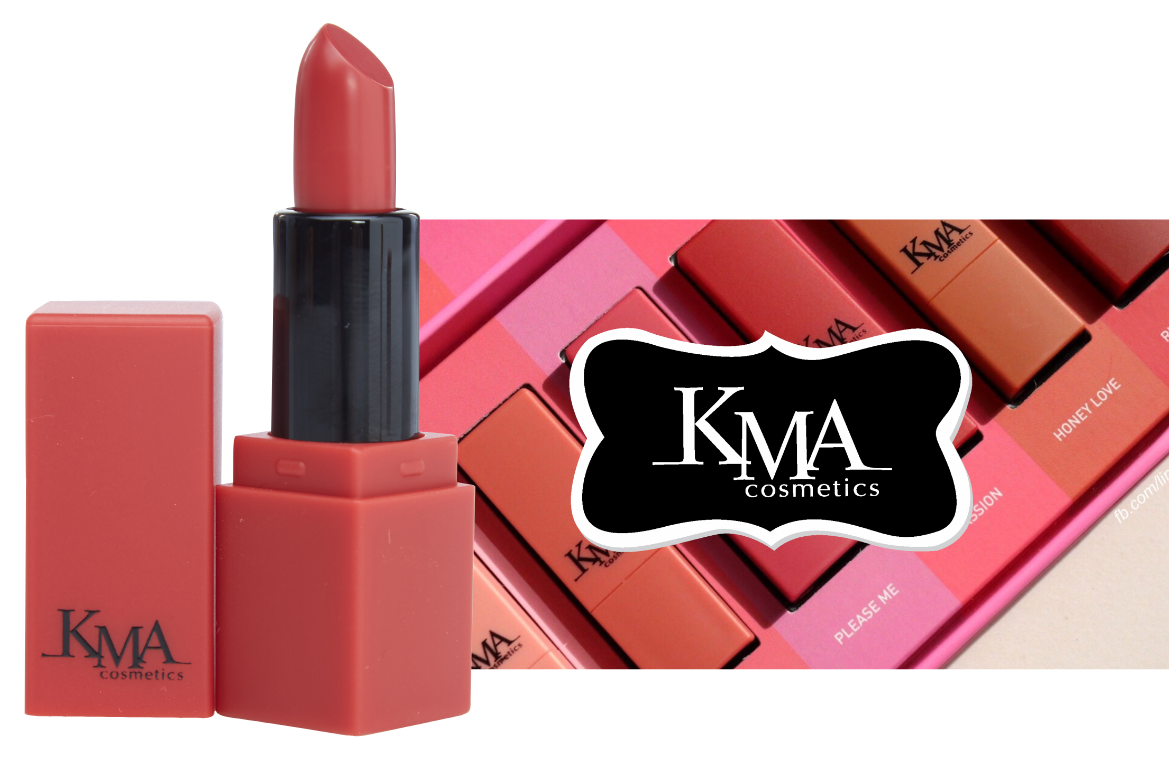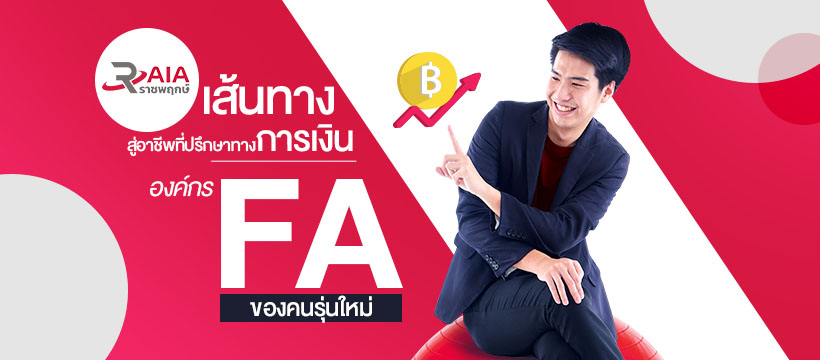 Digital Branding & Recruitment Campaign
Implementing the on-line recruitment in the organization
with the use of digital marketing.
Promoting the TRUE's new advertising slogan "COME TRUE" among creative leaders and top platform users.